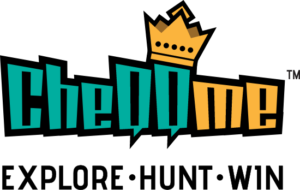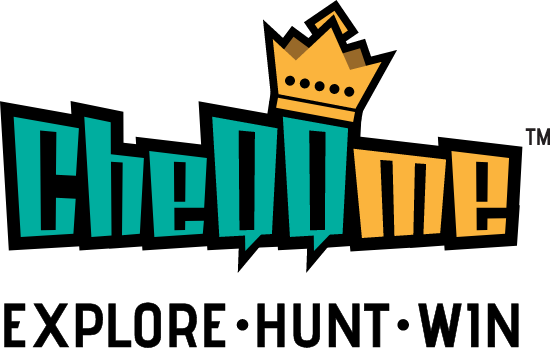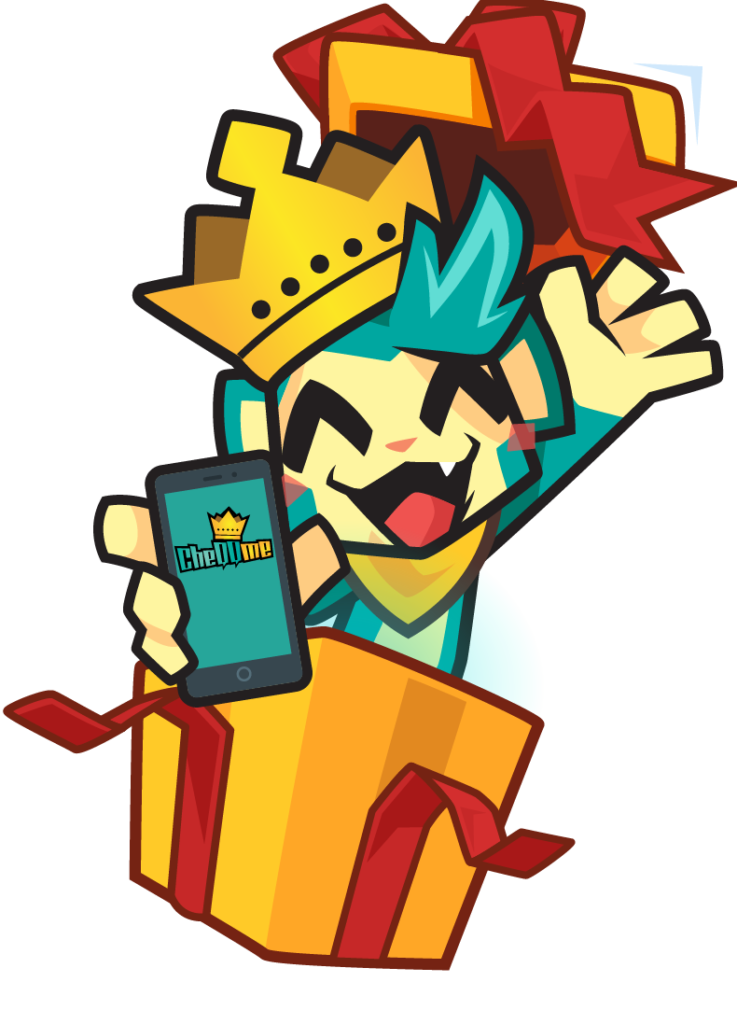 CHEQQME started off as a loyalty program for mobile games, and evolve into a gaming community platform that allows players to socialize, chat, and follow each other, launching gaming communities within the platform.

CHEQQME's CEO, Wei Chee, a gamer himself strive to provide a desired way for our users to connect around mobile games while earning real-world rewards at the same time!

The possibility of earning real-world rewards by playing games gets people excited. The platform's appeal broadly to both players and games developers. CheQQme strive to use machine learning and advanced targeting in driving highly engaged players to the games featured on the platform, resulting in CHEQQME being a valuable partner for any casual game developer.
---
The Game Reward Maker
Everyone Can Game in CheQQme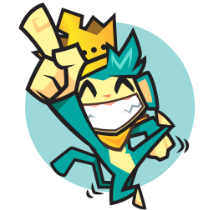 More Fun Games
Curated fun games for more people; free to play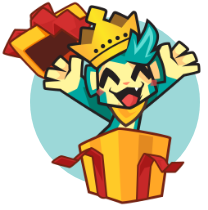 Rewarding Gamification
Daily play bonus; highly rewarding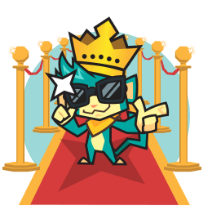 Gaming Community
Highly Social, fun games to play with friends