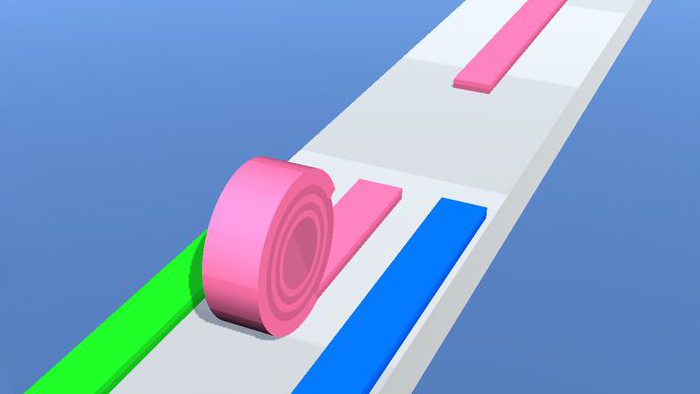 Layers Roll is an arcade game where you must roll over on strips of the same color as your wheel. Make the wheel grow and become bigger to achieve a higher score. Don't forget to collect coins along your way and use the coins to buy new characters.
Release Date
– July 2020 (iOS)
– Jan 2021 (Android)
– August 2022 (WebGL)
Developer
Layers Roll was developed by Clap Clap Games.