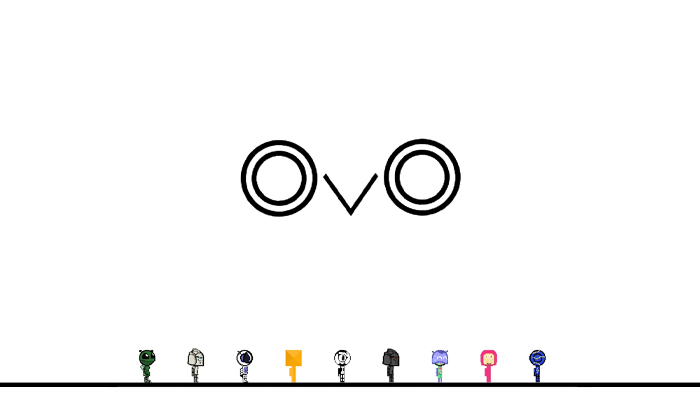 OvO is a super fast paced platformer game in which you can use parkour and free running skills to navigate yourself through tricky levels. Each level is full of very difficult obstacles and traps which you need to avoid and hurdle. Run up walls and jump over ledges to make your way to the exit and complete the level.
Find all of the coins available within each level to gain maximum points, the further you progress the more skins and achievements you will unlock for use in the game. If you are looking for more challenging games try Vex 4 or Stickman Boost 2! Good Luck!
Release Date
January 2018
Developer
OvO is developed by Dedra Games.
Features
– An awesome platformer game that tests your reflexes
– 40 challenging levels to beat
– Unlockable new skins and characters by using coins or getting achievements
– Easy and hard mode options